9in Vortex Pit Atrium Green Grate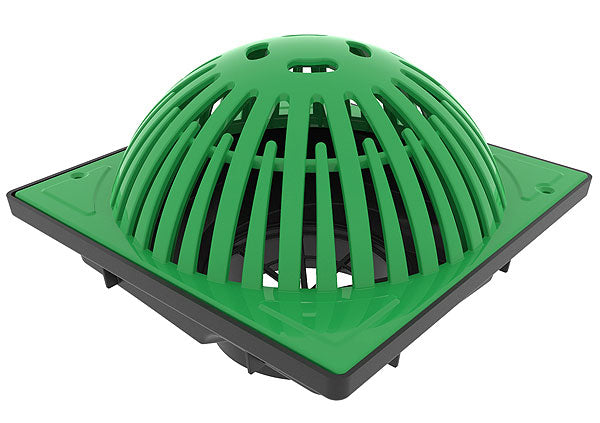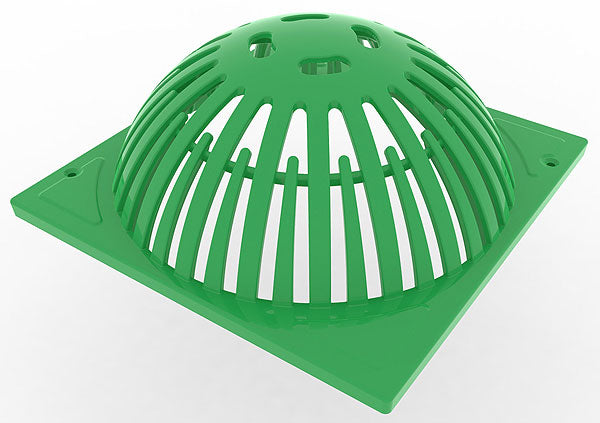 USA ALL PRODUCTS
9in Vortex Pit Atrium Green Grate
The quickest, easiest catch basin to install, the Vortex literally acts like one, producing vortex action that moves water even faster than our bullet basins to effectively prevent pooling water and mosquito breeding grounds. A built-in debris collector and anti-tamper feature is incorporated into the design. The pre-formed outlet glues to 4" PVC pipe or fits Mole-Pipe Female adaptor. The Vortex with Atrium grate is perfect for use in flower and/or garden bed areas to capture and divert water run off .
Vortex action prevents standing water = no breeding area for mosquitoes
Concave grate perfect for under downspout or faucet
4-in. outlet allows easy connection of Mole-Pipe Female connector or glues to 4-in. PVC pipe.
Height: 6.0 in
Width: 9.0 in
Depth: 9.0 in
Weight: 1.3 lbs