Mole Pipe Product Features
Product Features

Ease of Install

Ease of Maintenance
MOLE Pipe
MOLE-Pipe is more flexible than traditional corrugated pipe, which allows it to bend around any obstacle and retain shape during installation. Fast installation means you spend less time and money, and its compact design makes transport a breeze.
Ease of Maintenance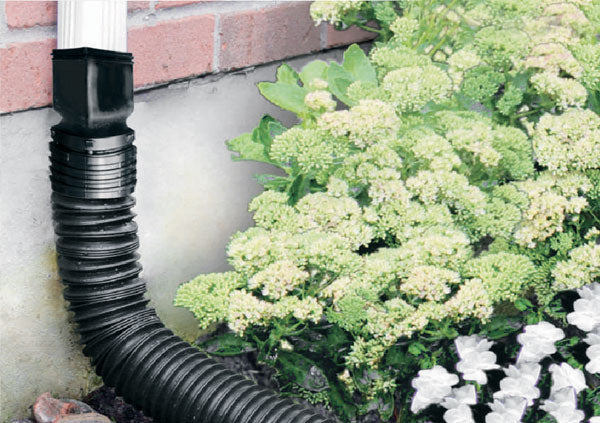 Stays put after installation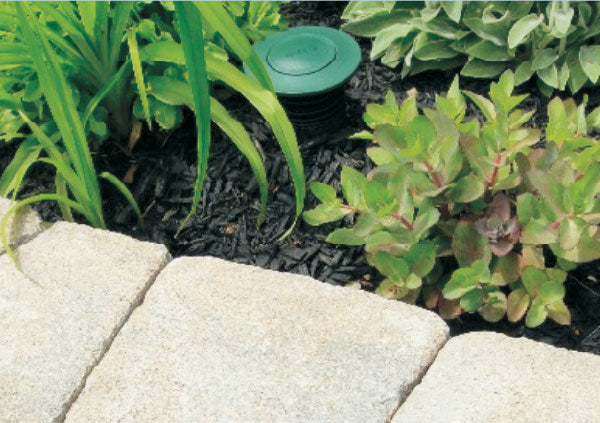 Pop-up emitter diverts water to areas where water is needed.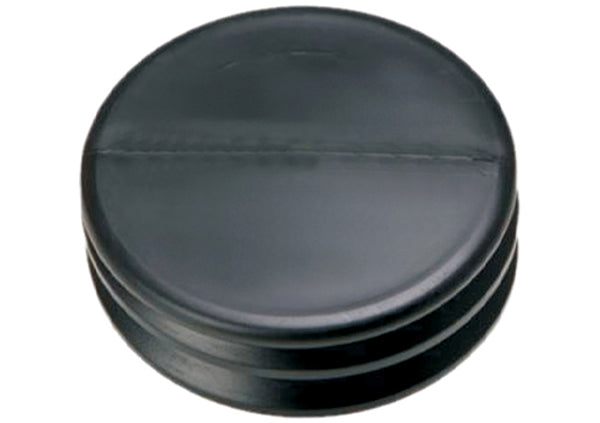 The MOLE-Pipe end cap is designed to ...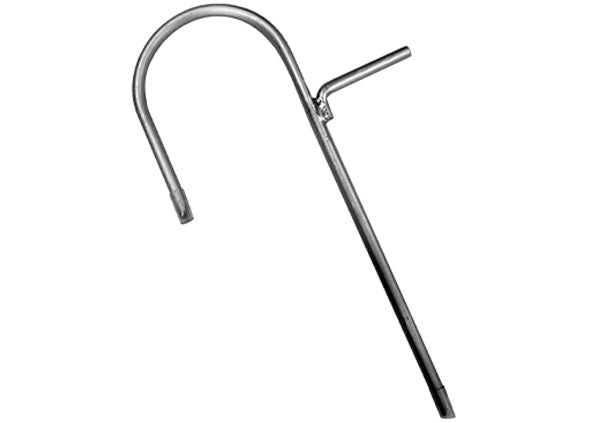 RELN drainage peg is simple and effec...