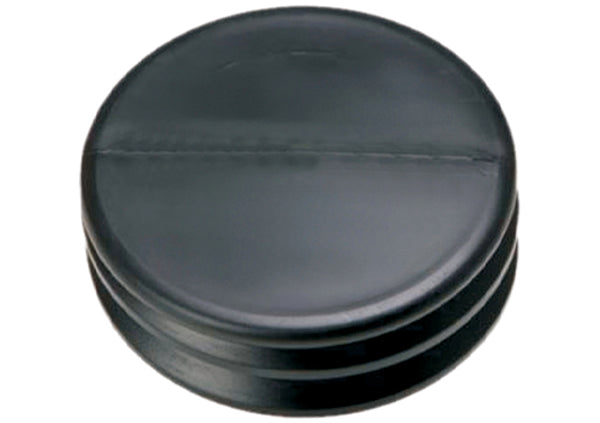 Mole Pipe Accessories
MOLE-Pipe End Cap
The MOLE-Pipe end cap is designed to seal the pipe end. A simple and easy connection, outside counter-clockwise thread onto any MOLE-Pipe length for a secure soil tight seal.
Seals end of MOLE-Pipe length
Counter-clockwise thread outside the pipe
Easy to install
Height: 2 in.
Width: 4 in.
Depth: 4 in.
Weight: 2 lbs