3x4x4 Flexible Black Downspout Adapter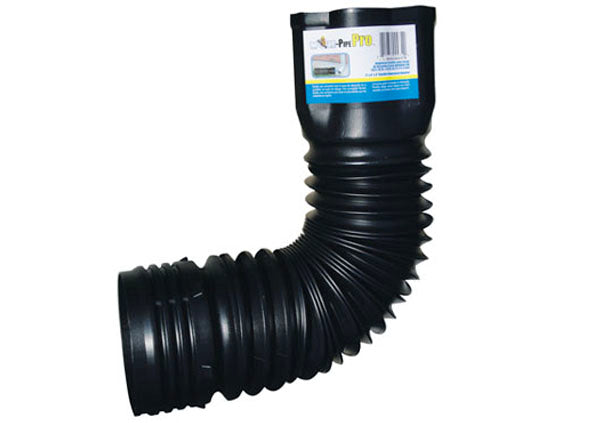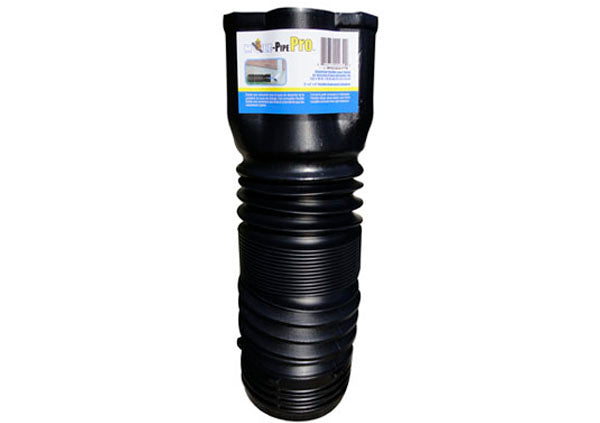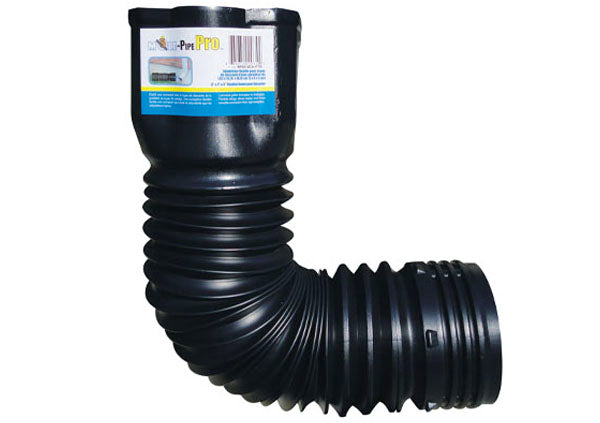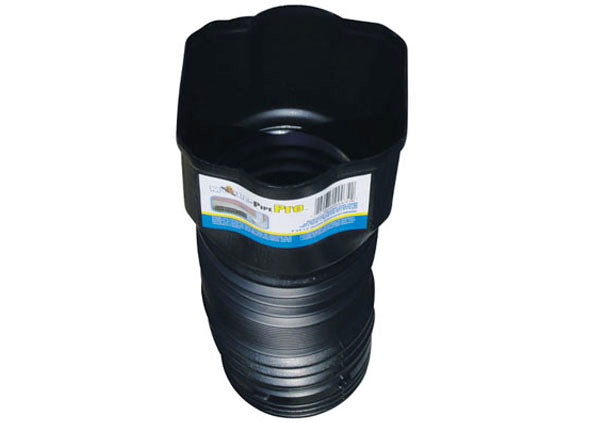 Mole Pipe
3x4x4 Flexible Black Downspout Adapter
The MOLE-Pipe 3 in. x 4 in. Downspout Adapter is designed to connect onto a downspout gutter pipe and features a flexible extension that expands and bends to fit many angles.
This adapter is ideal for DIY applications. Flexible and expandable, MOLE-Pipe easily bends around any obstacle, hold its shape during installation and with a simple snap, its integrated soil-tight fittings lock securely and stay connected during backfilling. The adapter is compatible 4 in. corrugated pipe and 4 in. PVC for simple connection.

Diameter: 3 in. or 4 in.
Length: 15 in.