32" Shower Drain with Square Stainless Steel Grate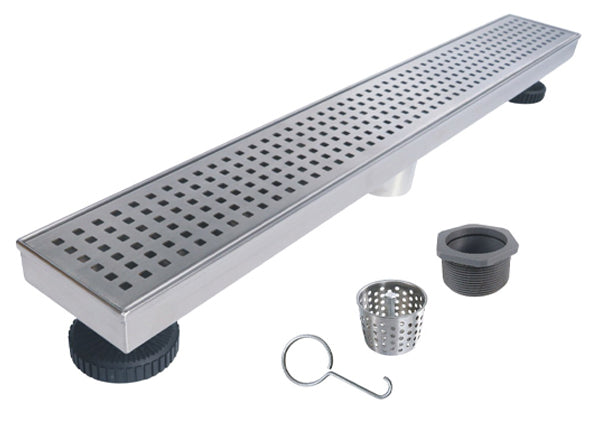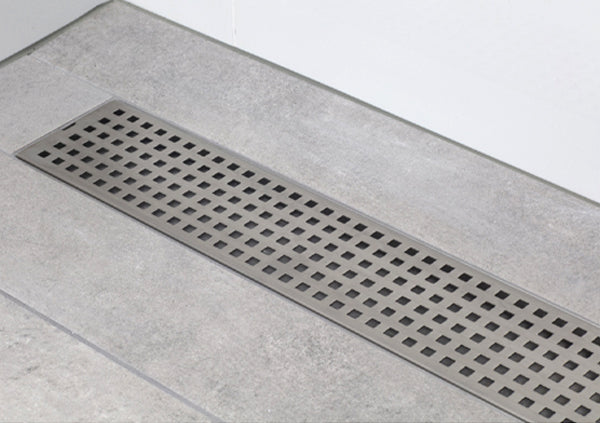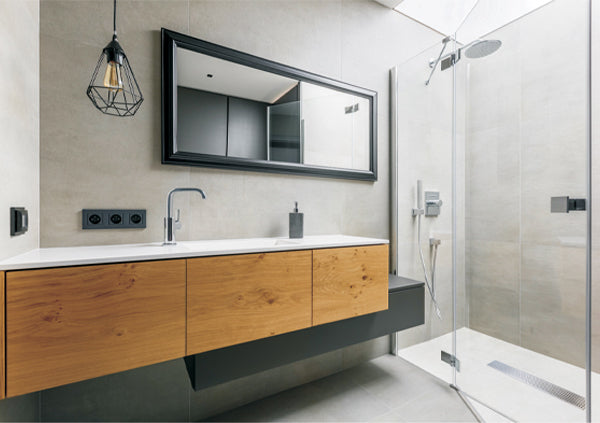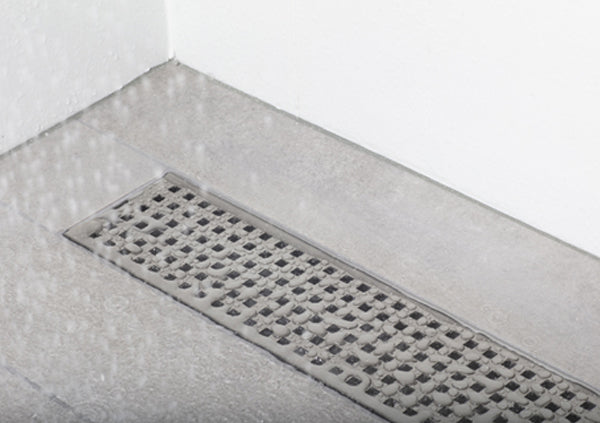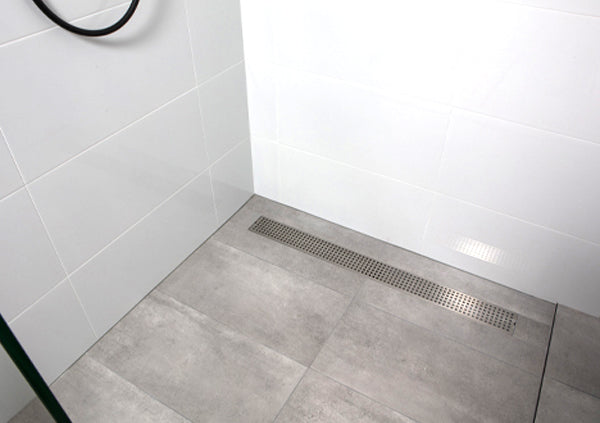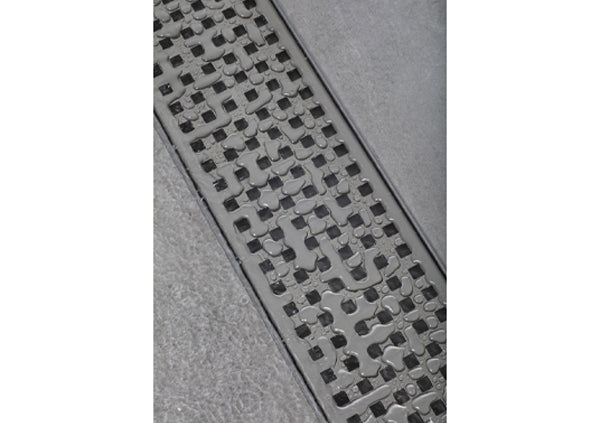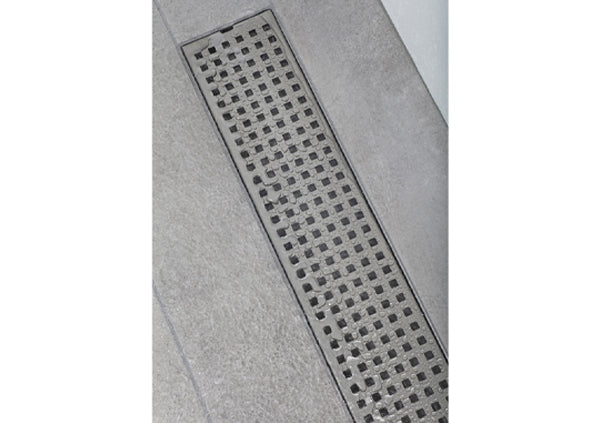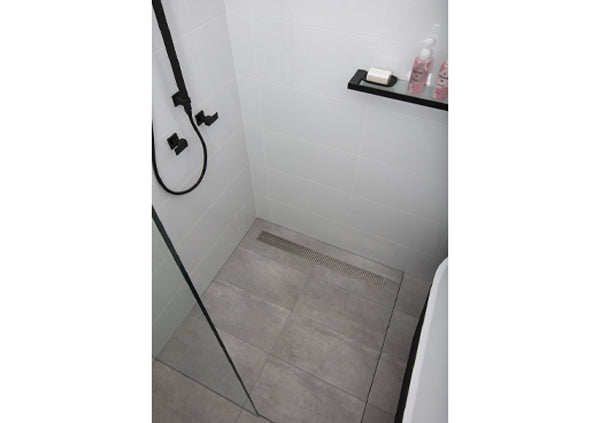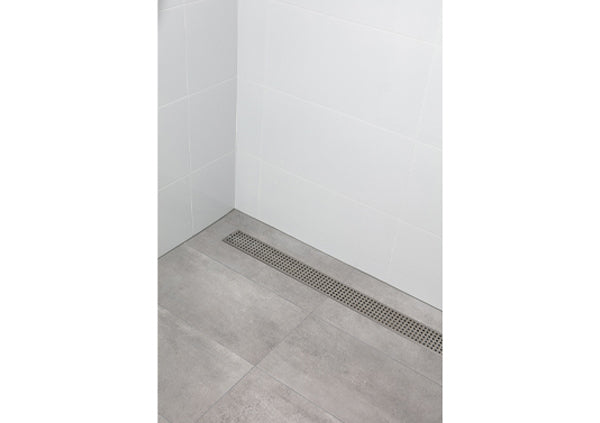 Shower Drains
32" Shower Drain with Square Stainless Steel Grate
RELN shower drains are made of premium 304 stainless steel, to ensure it is as corrosive and rust resistant with a long-life span. Each drain length is slopped to achieve the best fit, and function in a tile or stone installation. RELN drains provide a great solution for curb less shower entry, with no obstacles. Equipped with 2 adjustable feet on both ends of the linear drain during installation, an installer can precisely adjust the height of the two ends to level with the ground, before pouring concrete to the shower base; avoid buying linear drain without adjustable feet or you may run into a tilted installation. Comes with a high-quality threaded adaptor with rubber O-ring that also helps in adjusting the height of the drain; the adaptor is compatible with most 2 in. PVC, ABS, and Cast-Iron Flanges.
Other Bonuses - A lifting hook is included to remove the grate from the drain; a hair and debris lift-out strainer is also included to capture unwanted object to avoid clogging the pipe.
304 grade stainless steel construction has a sloped channel to ensure proper drainage
Matte black drain and grate finish
Ideal showers drain for large format tiles
Adjustable leveling feet for quick and easy height adjustment during installation
Includes lifting key for ease of drain cover removal during cleaning and maintenance
Debris basket included to prevent drainpipe clog
1-point drainage slope application
Drain base sold separately
Low profile drain system
Enhance the look of your shower
Length: 31.97 in
Width: 3.23 in
Depth: 1.06 in"