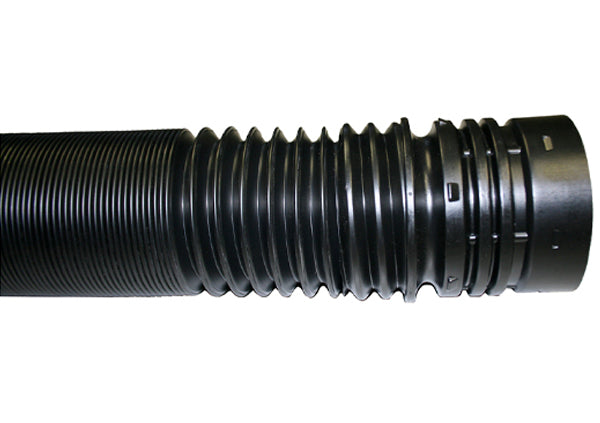 Mole Pipe
12-ft Solid Pipe
MOLE-Pipe is more flexible than traditional corrugated pipe, which allows it to bend around any obstacle and retain shape during installation. Fast installation means you spend less time and money, and its compact design makes transport a breeze.
Ideal for diverting water from one point to another
Expands up to 4 times as long
Super flexible - bends around anything
Complete range of accessories
Compatible with 4in. standard corrugated pipe
Height: 4 in.
Width: 4 in.
Depth: 144 in.
Weight: 2.35 lbs