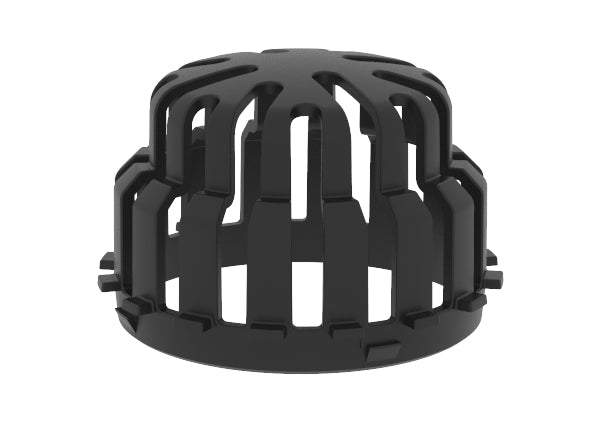 The Rain Mate Channel Drain system with its low profile design and pedestrian safe heel guard grates provides optimal outdoor drainage solutions for preventing pooling and flooding water.
Prevents Outlet and pipe blockage
Clips into bottom outlet or either end of channel, or into Inline Catch Basin using an End Outlet
Height: 3.15"
Width: 3.54"
Weight: 0.44lbs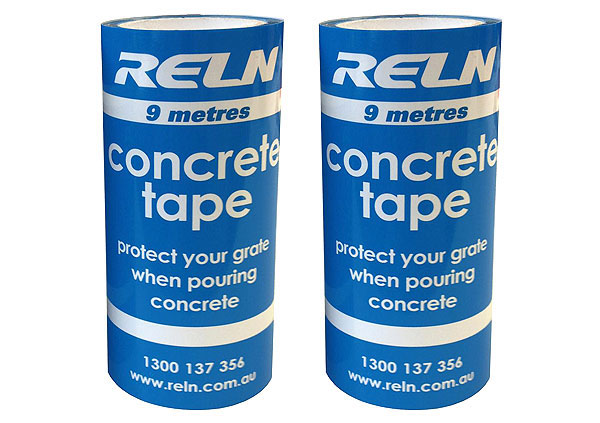 Protect your RELN channel grates when installing the drains in a concrete application. The Tape is designed to cover the full width of the channel grate to keep grate and channel clean during install. Easy to install and remove.
30 ft. of protection tape
Protect grate when pouring concrete
Leaves no sticky residue
Tape matches channel width
Cut to the desired length required
Height: 4.75 in.
Width: 4.75 in.
Depth: 360 in.
Weight: 0.25 lbs