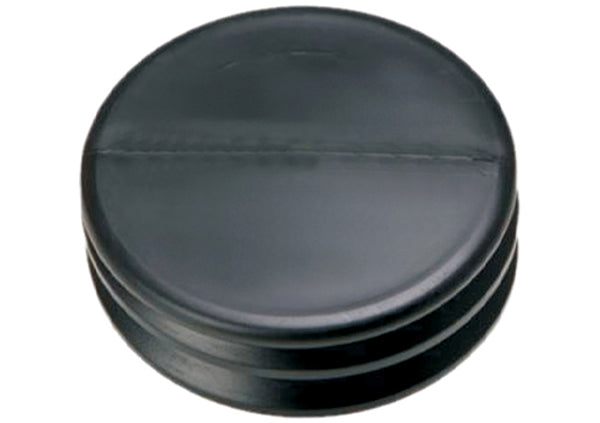 The MOLE-Pipe end cap is designed to seal the pipe end. A simple and easy connection, outside counter-clockwise thread onto any MOLE-Pipe length for a secure soil tight seal.
Seals end of MOLE-Pipe length
Counter-clockwise thread outside the pipe
Easy to install
Height: 2 in.
Width: 4 in.
Depth: 4 in.
Weight: 2 lbs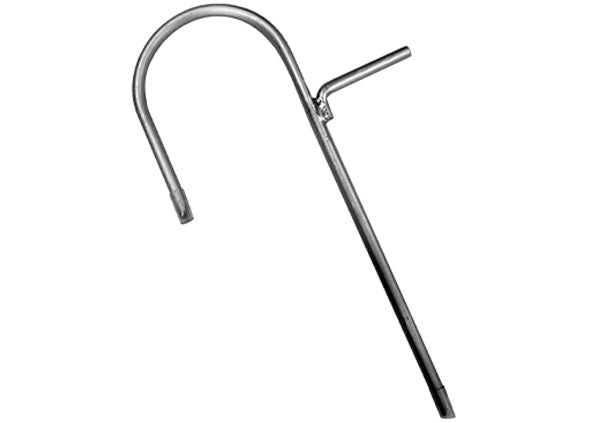 RELN drainage peg is simple and effective tool that anchors and holds n place any MOLE-Pipe length of pipe.
It is designed to stake down the pipe and to ensure proper drainage placement and no movement. It also helps when expanding the pipe, simply anchor one pipe end and then expand MOLE-Pipe to required length. It also can be used with 4 in. corrugated pipe for easy 1 person installation. 
Diameter: 4 in
Length: 12.5 in
Width: 4.5 in